WISE PROCESS CONTROL AND OPTIMISATION
High-tech company providing services in automatic process control and optimisation across all types of industries.
Our company focuses on advanced automatic control and optimisation which help industrial customers to increase production stability and efficiency, improve product quality and reduce energy or raw material consumption. Currently we serve customers in 13 countries all over the world spreading over U.S.A., Europe and Asia.
Our employees holding research degrees follow the latest results in the automatic control and optimisation theory to be able to provide cutting edge technologies to our clients such as model-based control and advanced mathematical optimisation methods. The team has gained experience in various industries over the years and served tens of satisfied customers.
Our control and optimisation efforts are focused on bringing distinct benefits to our industrial customers.
Improving control and product quality
Reducing off-spec product and waste
Increasing production capacity and profitability
Reducing energy or raw materials consumption
Optimising production stability and reliability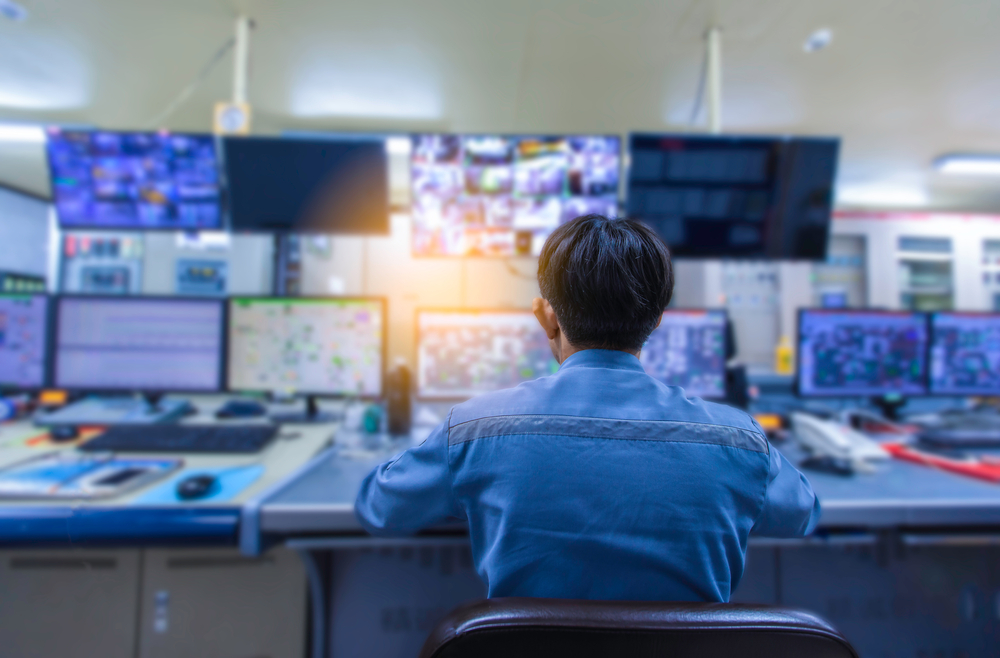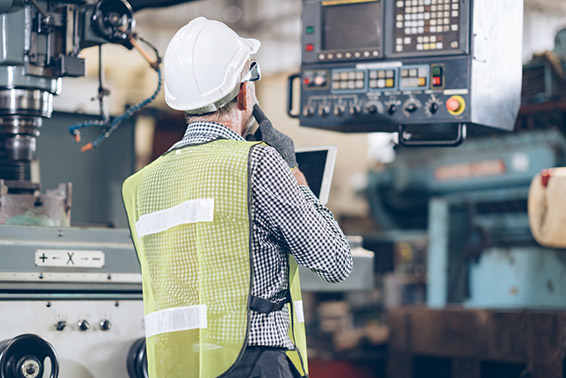 Our typical project involves
Process data analysis
Identification of suboptimalities and ways to improve them
Estimation of potential benefits
Control or optimisation algorithm design
Technical implementation
After start-up monitoring and tuning
Evaluation of achieved contributions
All our projects prove to have a very short payback.
We continuously seek
for new team members
As we expand our business and portfolio of services for our customers across all countries and continents, we are looking for people who are passionate about advanced automatic control and optimisation of industrial processes.